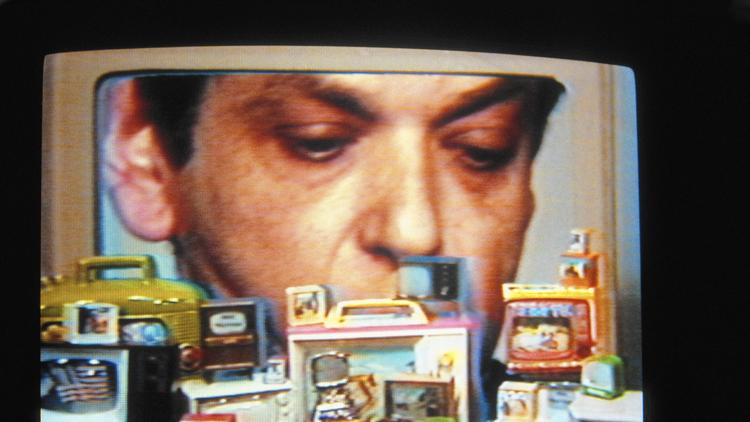 Jaime Davidovich, as his alter-ego Dr. Videovich.
A Chicago Tribune review by art critic Lori Waxman of Threewalls' show Outreach: Jaime Davidovich 1974-1984, which features Direct Object/Direct Action streaming in the gallery, described ACRE TV as:
"a terrific local arts station which digitally streams live and canned art"
Read the full review here.
See more of Jaime Davidovich's work streaming on ACRE TV until March 31!